Gelato Display Cases
Economy – Affordable – High End – Counter Tops
Our selection of Gelato Display Cases is varied enough to meet a wide range of needs. From our affordable SP Gelato Display Cabinets to our High End units, we offer quality cases for every budget.Just starting out? Not sure how gelato will sell in your store?
 The SP models
might be your best bet. Small restaurant with only counter space to spare? Our 
NEMOX 4 flavor countertop gelato display
case is designed just for you. Looking to sculpt your gelato and put together a high end artisan shop? Then the more expensive
 forced air cases
( 
PCG-6
and
PCG-7
) might be the way to go. We have both affordable and high end options available.
Click here for pricing on our gelato display cases for sale
You will
need to buy
the standard 5 liter gelato pans – they are not included in most of our cabinets. See dimensions: Size 6.5w x 14l x 4.75h. NSF approved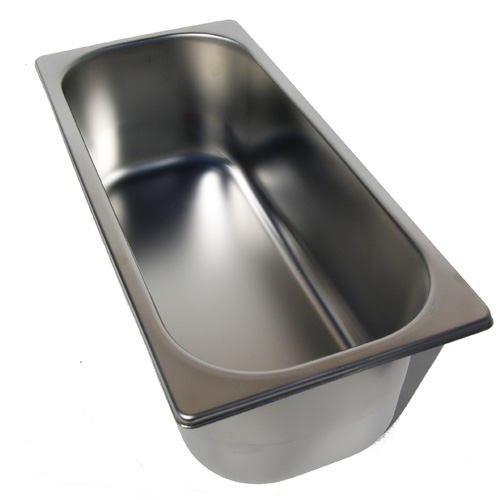 Standard 5 liter Gelato Pan above. All of our cabinets use these, except for the small 4 tray countertop freezer.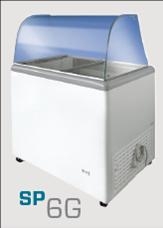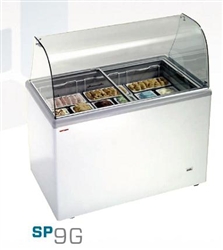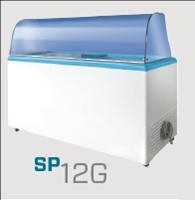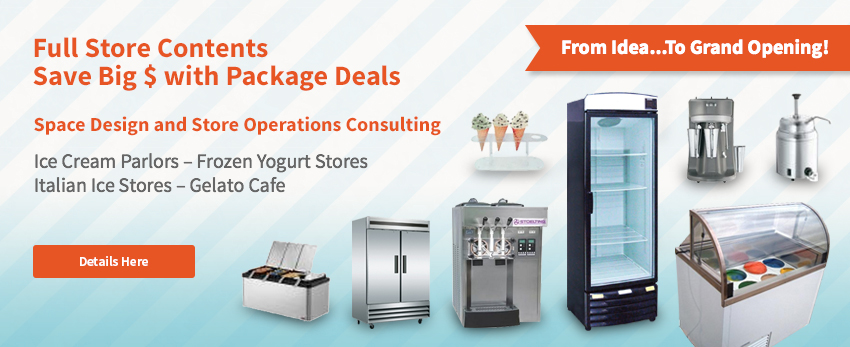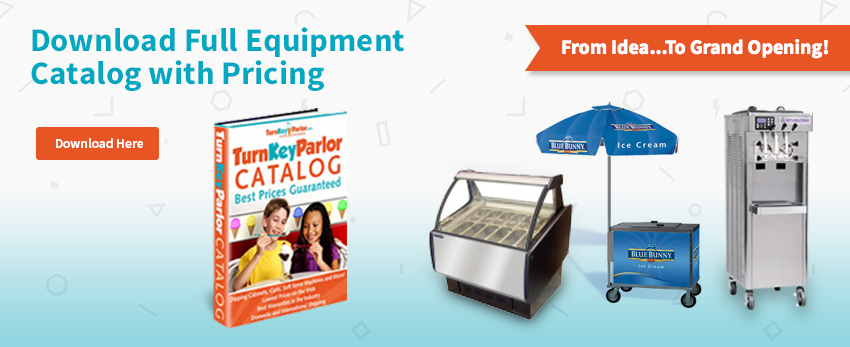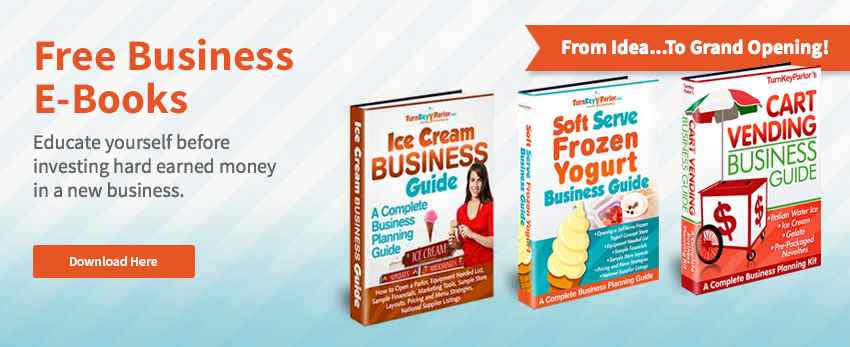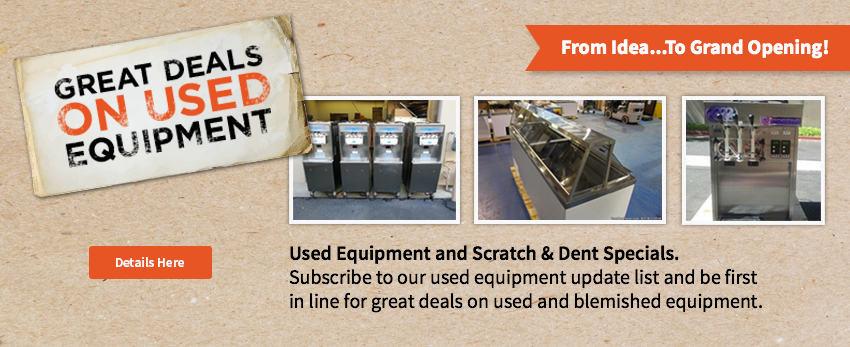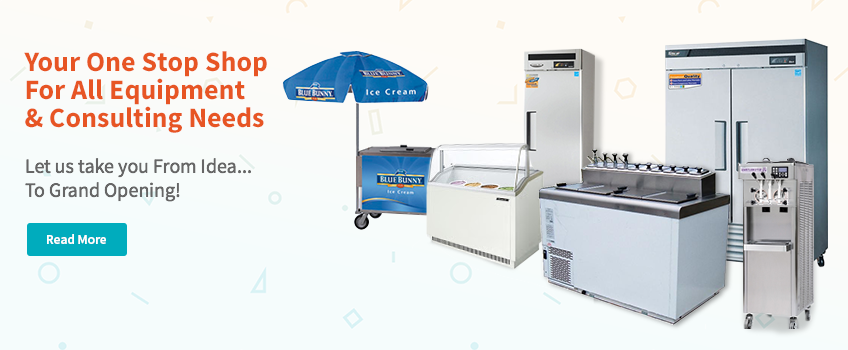 Economy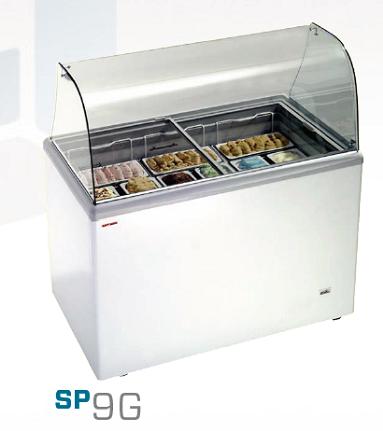 Affordable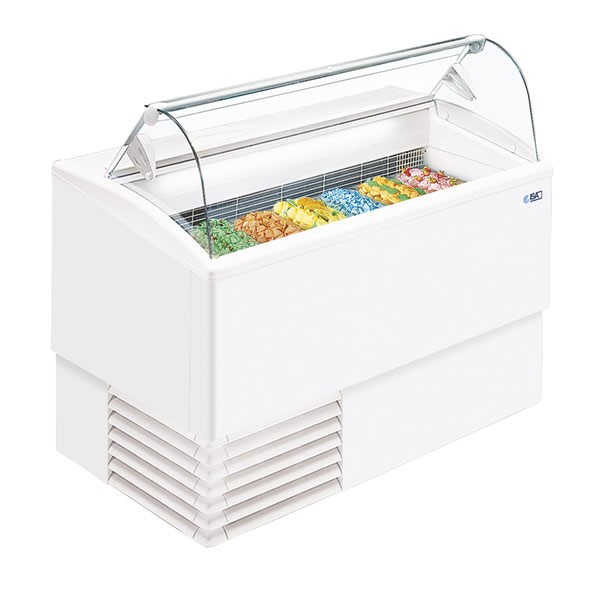 High End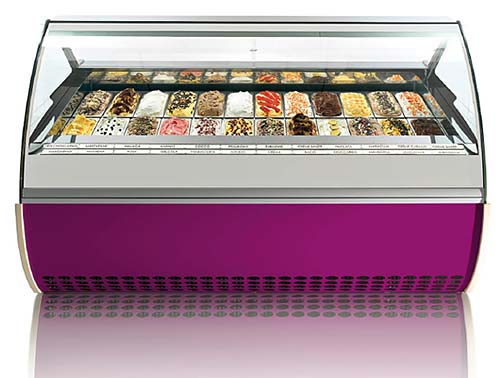 Counter Top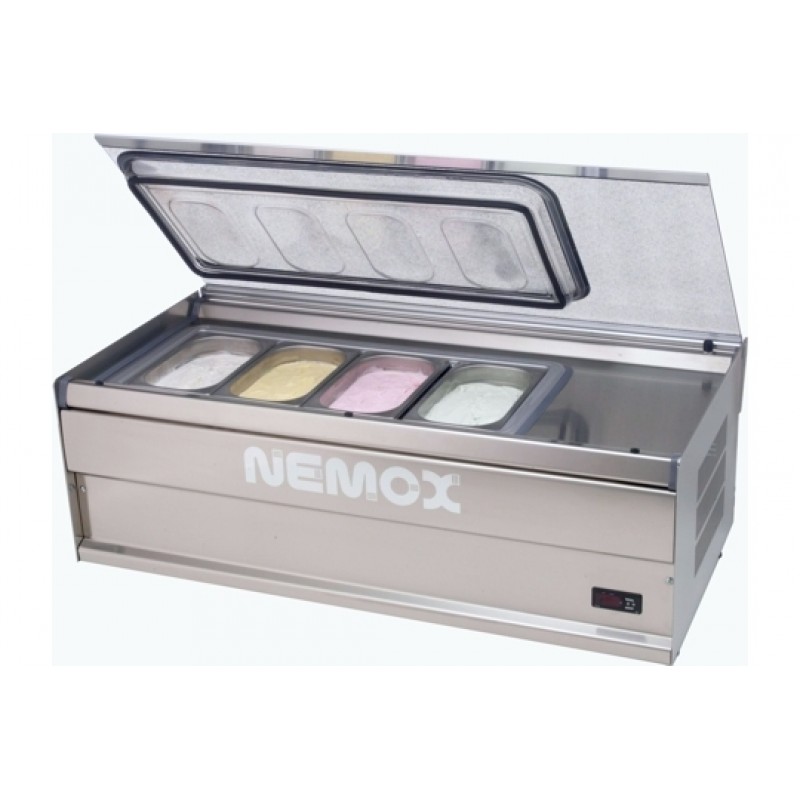 We ship our gelato cases to the following cities, states and countries:
New York, Los Angeles, Chicago, Houston, Phoenix, Philadelphia,
San Antonio, San Diego, Dallas,
San Jose, Detroit, Jacksonville, Indianapolis, San Francisco,
Columbus, Austin, Memphis, Fort Worth,
 Baltimore, Charlotte, El Paso, Boston, Seattle, Washington, Milwaukee,
Denver, Louisville/Jefferson County, Las Vegas, Nashville-Davidson, Oklahoma City, Portland, Tucson, Albuquerque, Atlanta,
Long Beach, Fresno, Sacramento, Mesa, Kansas City, Cleveland, Virginia Beach, Omaha, Miami, Oakland, Tulsa, Honolulu,
Minneapolis, Colorado Springs, Arlington, Wichita, Raleigh, St. Louis, Santa Ana, Anaheim, Tampa, Cincinnati, Pittsburgh,
Bakersfield, Aurora, Toledo, Riverside, Stockton,
Corpus Christi,
Newark, Anchorage, Buffalo,
St. Paul, Lexington Fayette, Plano, Fort Wayne, St. Petersburg, Glendale,
Jersey City, Lincoln, Henderson, Chandler, Greensboro,
Scottsdale, Baton Rouge, Birmingham, Norfolk, Madison, New Orleans,
Chesapeake, Orlando, Garland, Hialeah,
Laredo,Chula Vista, Lubbock, Reno, Akron, Durham, Rochester,
Modesto, Montgomery, Fremont, Shreveport,
Arlington,Glendale
AK,ALASKA, AL,ALABAMA, AR,ARKANSAS, AZ, ARIZONA CA,
CALIFORNIA,CO,COLORADO,
CT,CONNECTICUT, DE, DELAWARE, FL,FLORIDA,
GA,GEORGIA, HI,HAWAII, IA,IOWA,
ID,IDAHO, IL, ILLINOIS, IN, INDIANA, KS,KANSAS,
KY,KENTUCKY, LA,LOUISIANA, MA,
MASSACH– USETTS, MD, MARYLAND, ME, MAINE,
MI,MICHIGAN, MN,MINNESOTA, MO,MISSOURI,
MS, MISSISSIPPI,, MT, MONTANA, NE, NEBRASKA,
 NC, NORTH CAROLINA, ND, NORTH DAKOTA,
 NH, NEW HAMPSHIRE, NJ, NEW JERSEY, NM,
NEW MEXICO, NY, NEW YORK, NV, NEVADA,
OH, OHIO, OK, OKLAHOMA, OR, OREGON,
PA, PENNSYLVANIA, RI, RHODE ISLAND,
SC, SOUTH CAROLINA, SD, SOUTH DAKOTA,
TN, TENNESSEE, TX, TEXAS, UT, UTAH,
VA, VIRGINIA, VT, VERMONT, WA, WASHINGTON,
WI, WISCONSIN, WV, WEST VIRGINIA,
WY, WYOMING
Canadian Provinces:
British Columbia, Manitoba, New Brunswick, Newfoundland and Labrador, Nova Scotia, Ontario,
Prince Edward Island, Quebec, Saskatchewan, Yukon Territory, Alberta. Canadian Cities: Montreal, Calgary,
Toronto, Winnipeg, Edmonton, North York, Scarborough, Mississauga, Vancouver, Laval