USED ICE CREAM SHOP EQUIPMENT
Note: All of the equipment below has since sold. Please subscribe to our updates and you'll get an email when stuff comes in.
Posted 11/5/10 – If you are truly moving forward with an ice cream venture, don't delay. If you follow us closely, you know our used stuff moves quickly. Sometimes in a matter of days. ALL PRICES ARE FIRM – NON NEGOTIABLE. We have priced them low to move them fast. SHIPPING TO ANY OF THE 48 STATES IS INCLUDED IN THE PRICE.
All items are completely refurbished and fully tested to make sure everything works well. Also included is a 30 day warranty.
So, here's what you'll find below (there are a ton of pictures and video, just keep scrolling down): 1)
A Masterbilt IHC-48 Two Door Hardening Cabinet/Blast Freezer
(costs $7200 new). — USED cost $3990 with free shipping.. This freezer is in great shape.
spec sheet
Sorry, this unit has sold – please sign up below for used equipment updates.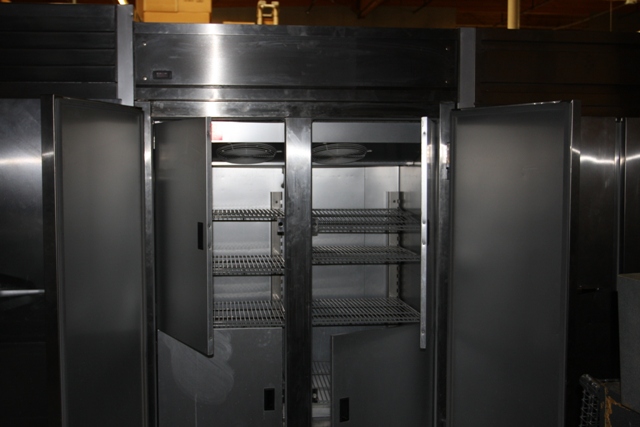 VIDEO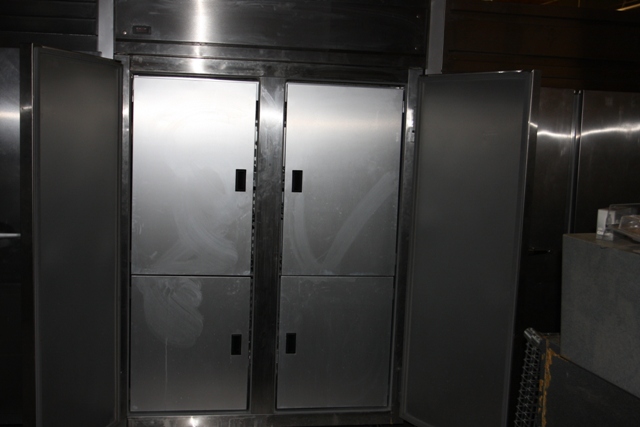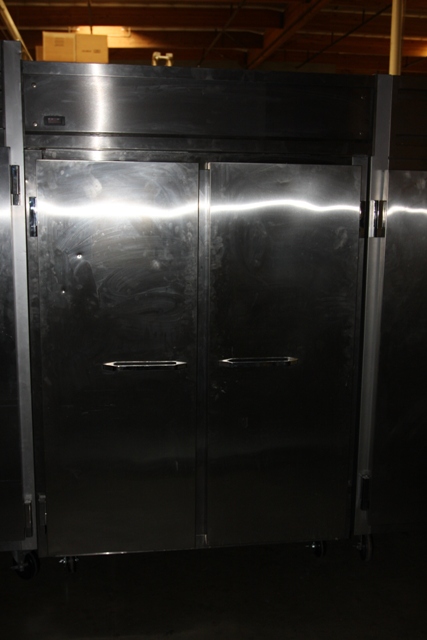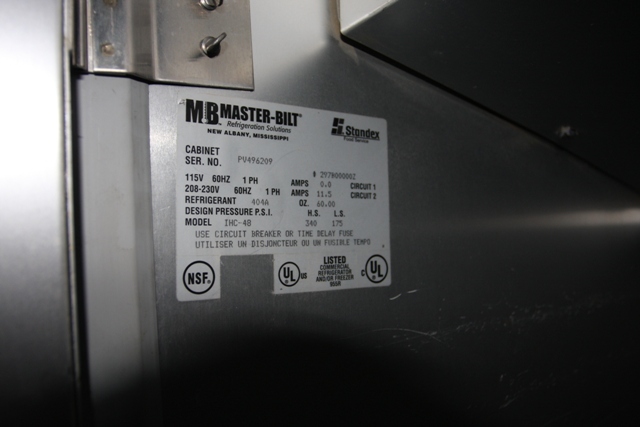 2) Electro Freezer Twin Twist Floor Model – $8995 EACH Free Shipping (2 available – $17,500 IF YOU BUY BOTH) 56TF
THESE MACHINES ARE LIKE NEW!
Specifications Number of Heads: 2 Hopper Capacity: 32 quarts Cylinder Size: Two 3.7 quarts Voltage: 230 Motor: Two 1.5 HP Compressor: 11,000 BTU AIR COOLED 26″ wide. 56TF is excellent for dispensing any soft serve mix, including high butterfat products. 1 phase and air cooled. Separate control switch for cabinet refrigeration.
30 DAY WARRANTY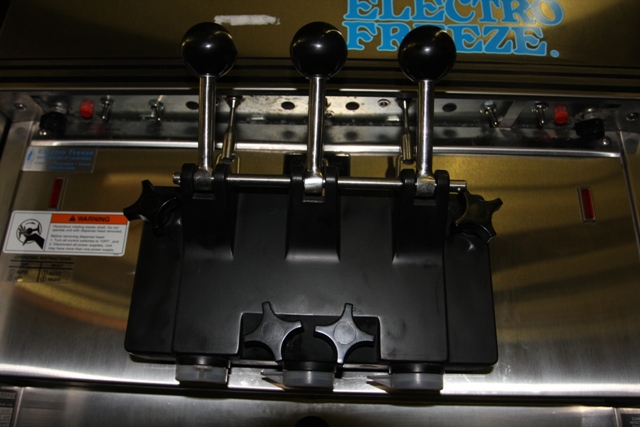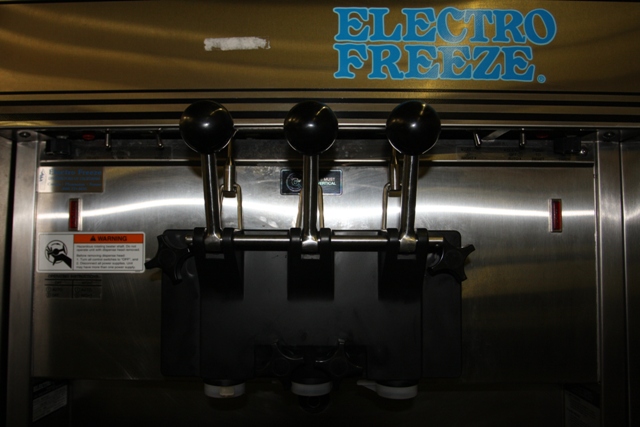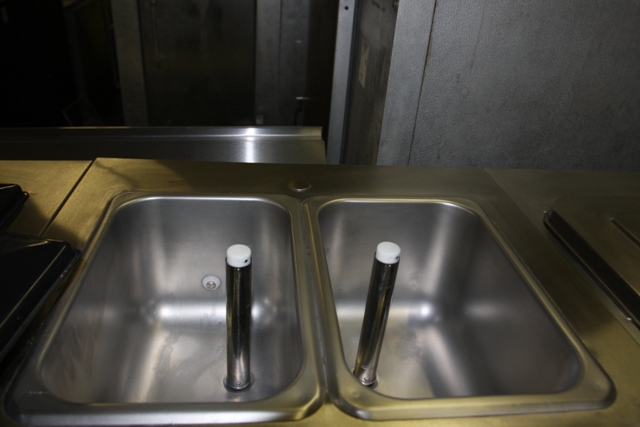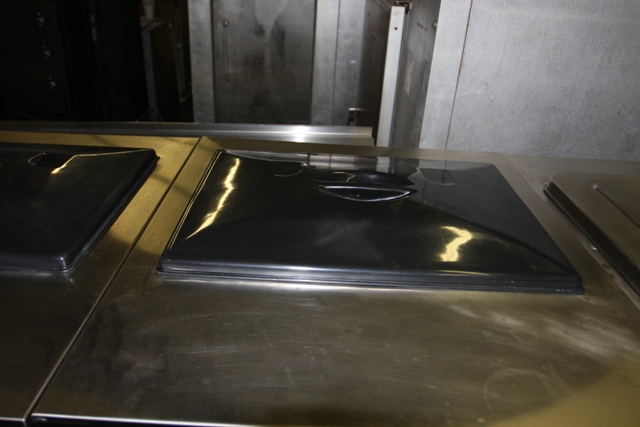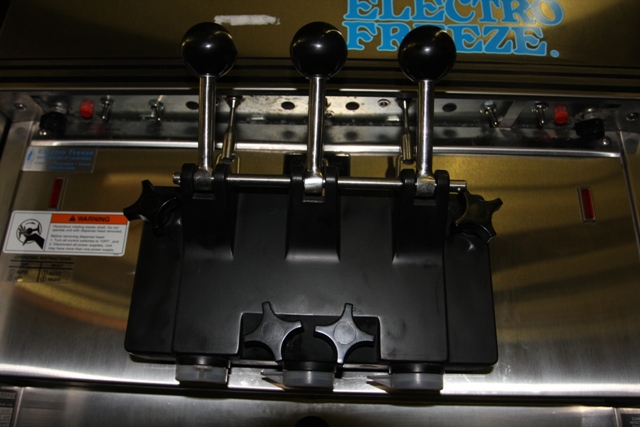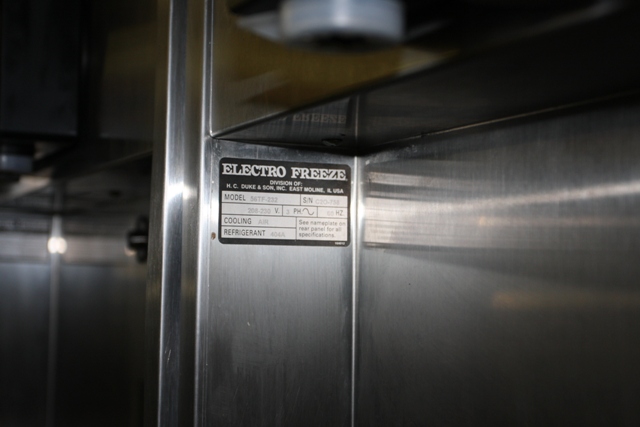 3) BATCH FREEZERS – CARPIGIANI LB502 – GREAT CONDITION

WATER COOLED

$8900 FREE SHIPIPNG TO 48 STATE
30 DAY WARRANTY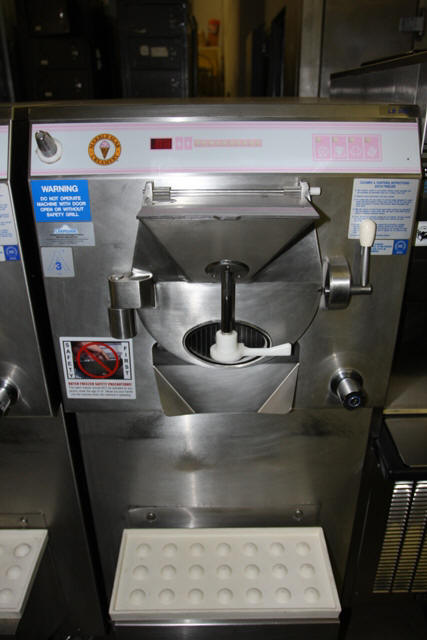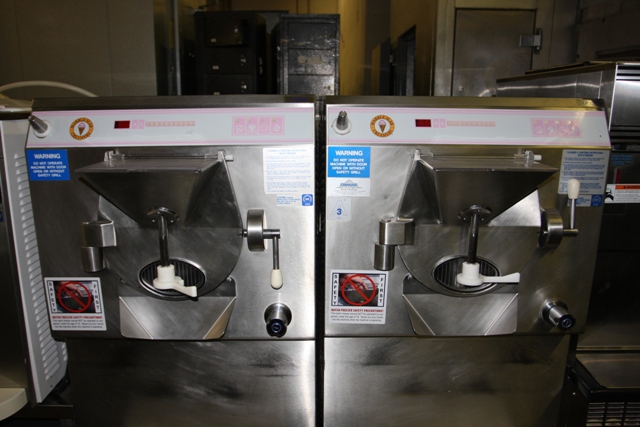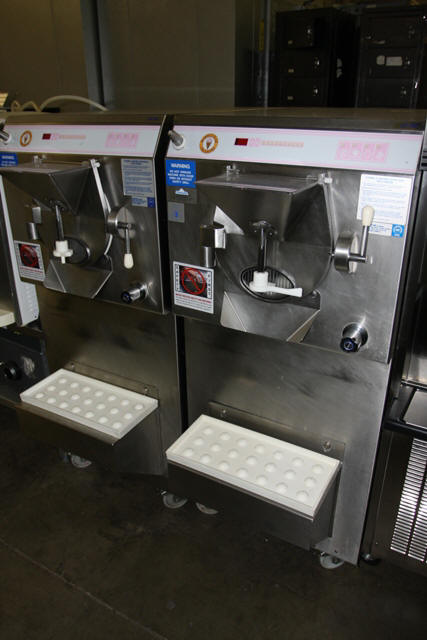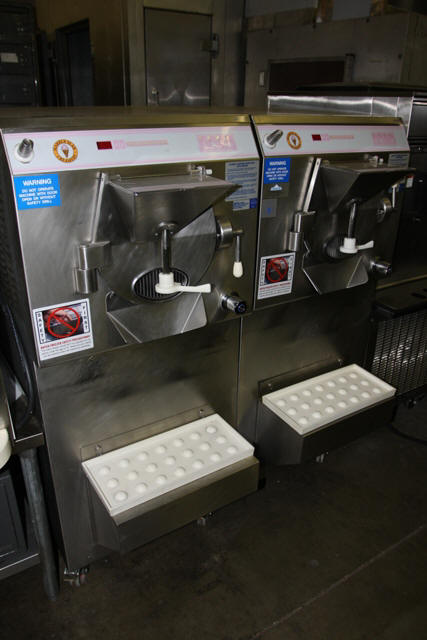 VIDEO