Used Frozen Yogurt Machines – Good or Bad Idea?
March 6th, 2013 by Neil Williams
Used Frozen Yogurt Machines
Good or Bad Idea?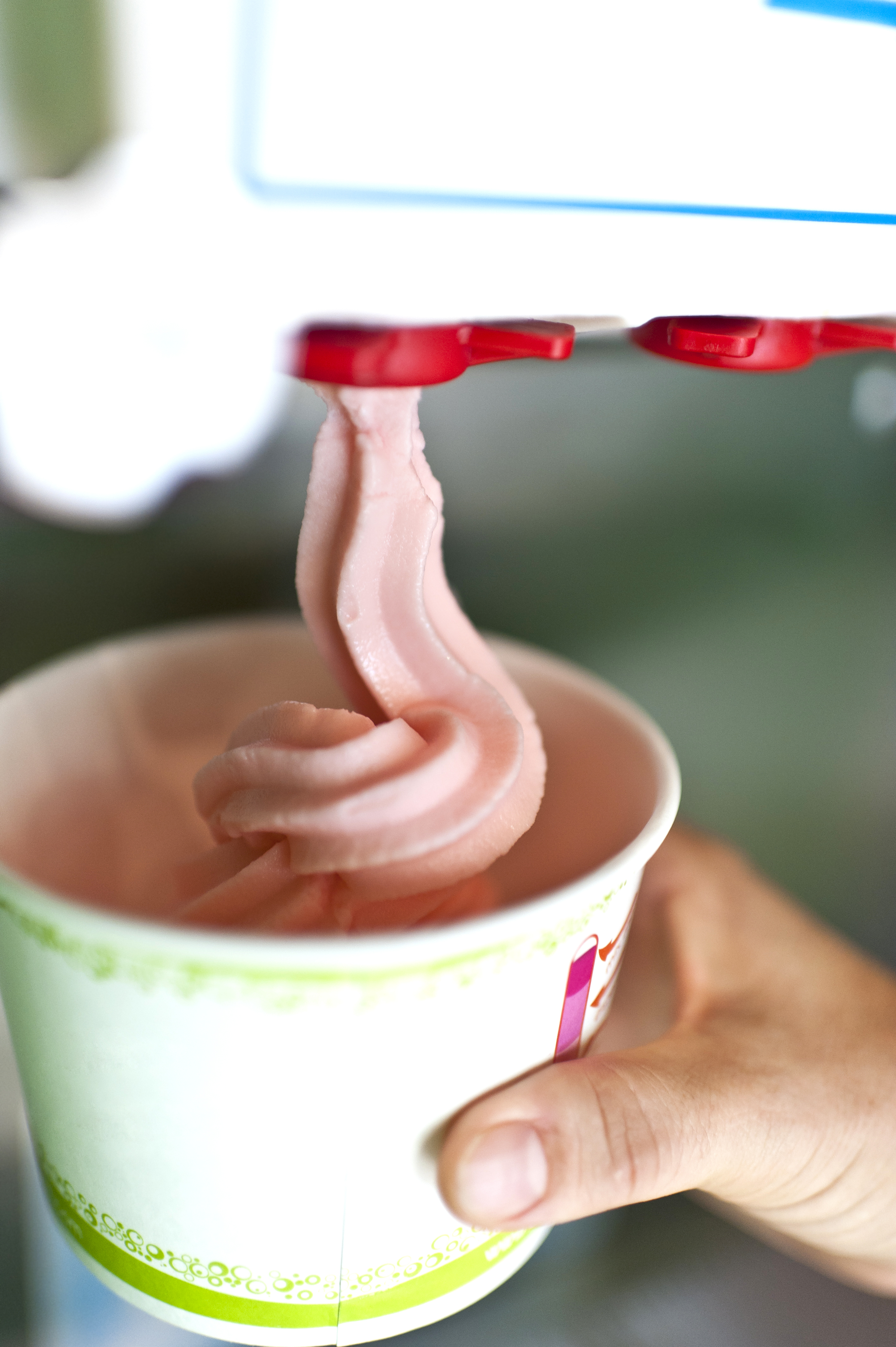 So you want to add  soft serve ice cream or frozen yogurt, but starting to realize the machines aren't cheap. Going new would be nice, but at an average cost of $15k for a two flavor machine  you're having second thoughts. Hmm…doing the math, that is a lot of soft ice cream or frozen yogurt to sell before you achieve payback on the investment. So you start thinking about used and search google. This starts to give you a headache because there are so many choices, and you can't tell what is a good deal and what isn't. Or who you can trust not to sell you garbage.  You also need to make sure the machines are the right model for the type of store you want to open. This can be tricky. There are companies out there who rebuild older machines, but the catch is that they have old technologies. This can be a huge problem. I wouldn't buy an older model (I draw the line at 10 years old, anything within 10 years old is still a relatively new machine in machine years – they last a long time) machine for many reasons –  higher electrical requirements, no refrigerated hoppers and  a host of other problems. But these guys who rebuild machines won't be up front about how old the machines are, and if you don't know how to figure that out, you can be taken for a ride.
We all know that Frozen Yogurt machines can be expensive. In my opinion, the better road to take is to buy a good quality used machine if you are able to get one. You must make sure you buy it from a reputable dealer. Buying from individuals is taking a much bigger risk because most of them are interested in selling you the machine they own as quickly as possible. This means they won't really be offering what you work best for your business and your customers. Individual sellers also don't properly represent what they have, because most don't even know the specs of their own machines! Buying from Craigslist or Ebay, is also very risky. At TurnKey Parlor, we will help walk you through the machine that makes most sense for your business AND your budget.
Two things that can help. 1) Download our free soft serve machine comparison guide HERE and 2) Get on our Used Equipment update list below, so you'll receive a weekly email with the latest and greatest used machines each time our used inventory is updated.
Click HERE to get a free ebook on how to open a frozen yogurt store.
---