Ice Cream Dipping Carts for Sale
Nelson BDC8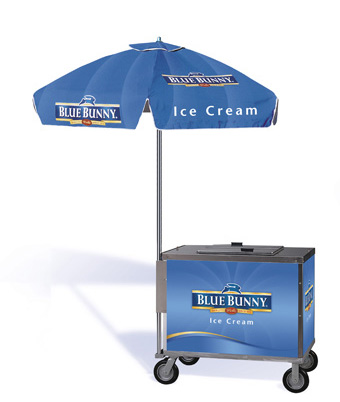 Hello, TurnKey readers!
Today we are posting about one of our favorite products that we sell. The Nelson BDC8 is the best-selling cold plate ice cream push cart that we have. It's great for Italian ice, ice cream, pre-packaged novelties, frozen lemonade and many more frozen desserts.
Nelson carts are the highest quality carts in the business. They are made 100% in the USA with quality materials that will withstand the great outdoors as well as years of use. Their dipping carts are excellent in terms of safety and sanitation. With stainless steel bottoms to minimize the chance of interior corrosion when product is left melted inside the cart.
Nelson ice cream dipping carts have the best cart wheels in the industry. They are long-lasting, natural rubber wheels with natural UV protection against sunlight that embrittles cheaper wheels. All Nelson carts also have heavy duty aluminum base frames from maximum strength and minimum weight.

Specifications
Lid locks standard on all models
Base frame to be welded alumium
All exposed corners welded and polished smooth
Finished exterior to be white Lexan, standard
Wheels to be 6″ or 8″ diameter (2) swivel locks, (2) rigid
Interior of cart is 24 gallons
Bottom drain for defrost
Condensing unit on glide-out base with service valves
Carts to have 5 year limited warranty for cold plate failure, insulation failure or internal tubing leaks
You can also buy a BDC8 with a built in canopy like in the photo below.
For pricing information CLICK HERE.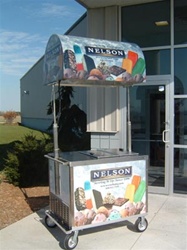 Here is an informational video on the Nelson BDC8 Cold plate ice cream dipping cart:
We hope you enjoyed this post about one of our best selling cold plate push carts. If you have any questions please call 877-817-5716 or click here for pricing and more information.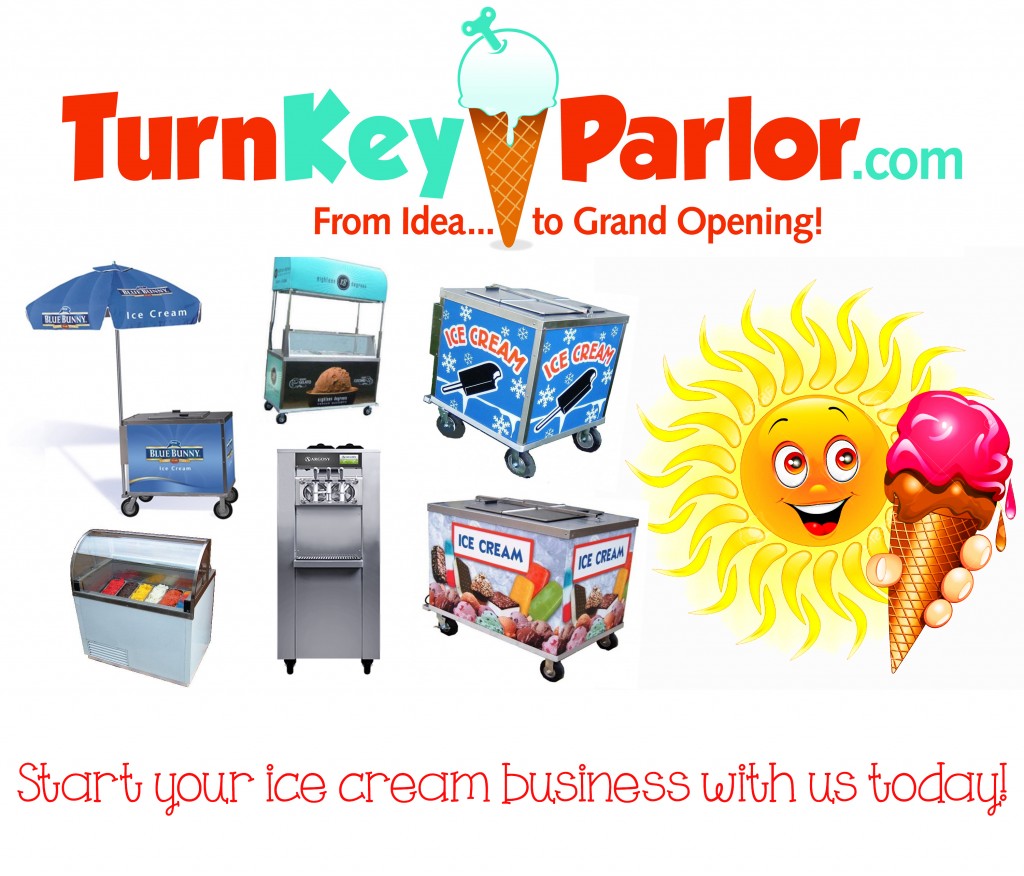 Ice Cream Push Cart for Sale Nelson BDC8S
Nelson BDC8S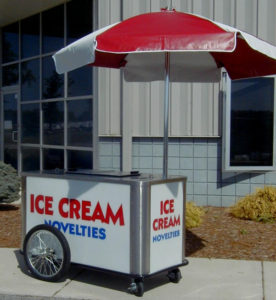 Hello TurnKey readers!
Today we are posting about our amazing Nelson BDC-8S mobile cold plate push cart.
The Nelson BDC-8S is a pushcart with cold plates standard for pre-packaged items, novelties. This cart is the most energy-efficient ice cream push cart on planet Earth. It's a longer, narrower version of our standard cold plate push cart, with rounded corners and a bumper. Includes lid lock, recessed handle bar, heavy duty rubber casters (2) swivel & (2) rigid, cord wrap, umbrella bracket, no assembly required. Bike wheels available for additional purchase. Umbrella available for a discounted rate of $150 when you buy this push cart. Perfect for starting your ice cream novelty business. Nelson ice cream push carts start with a refrigerated cabinet. They never use a cheap bunker freezer and then try to modify it for the specialized use outdoors in high ambient temperatures.
This is a high-performance cart that exceeds Energy Star efficiency standards, is lighter than conventional carts of similar size, achieves -40 degree temperatures, and has comparable holdover to our standard BDC8.
These carts are made of stainless steel on the interiors to stay clean and sanitary forever with the outside shells of aluminum, reducing weight and improving the recycling value of the cart when it inevitably needs to be disposed.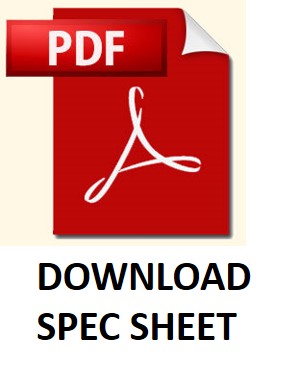 Specifications
Nelson ice cream pushcarts with cold plates are designed for use ANYTIME or ANYWHERE
Cold plates are standard on these models. Simple plug the ice cream cart into a standard electrical outlet overnight and the next day you are ready for a a full day of selling ice cream and other frozen desserts without the need for electricity or dry ice.
Our new Hi-R carts are the most energy-efficient ice cream push cart produced on earth.
The HiR carts are lighter and totally recyclable, after their long, useful life
Standard features on all of our ice cream carts include a push bar, umbrella bracket, white lexan exterio, 6″ or 8″ rubber wheels, and a lid locking bar.
Options include graphics, canopy, umbrella, bicycle wheels and a fold down shelf
These pushcarts are available for a wide variety of different products and temperatures
Ice cream carts for novelties are generally set for -10 degrees and holding temperatures of around 0 degrees after the overnight charge
Scooping carts, gelato carts, Italian ice carts and water ice carts can be ordered for special temperatures and can be equipped with our exclusive digital temperature control to dial in exactly the right operating temperature for your special product
All Nelson ice cream push carts have available optional overhead canopies with pull-out shades for the operator and spring-assist canopy support poles
Even the largest and most complex carts can be easily broke down to fit thru a standard doorway without tools
The spring-assist canopy support poles are a Nelson exclusive and are standard with all canopies
No tools and very little effort is required to raise and lower the canopy, making setup and tear down a breeze
Thank you for taking the time to check out this cart! We hope to hear from you soon.
-TurnKeyParlor.com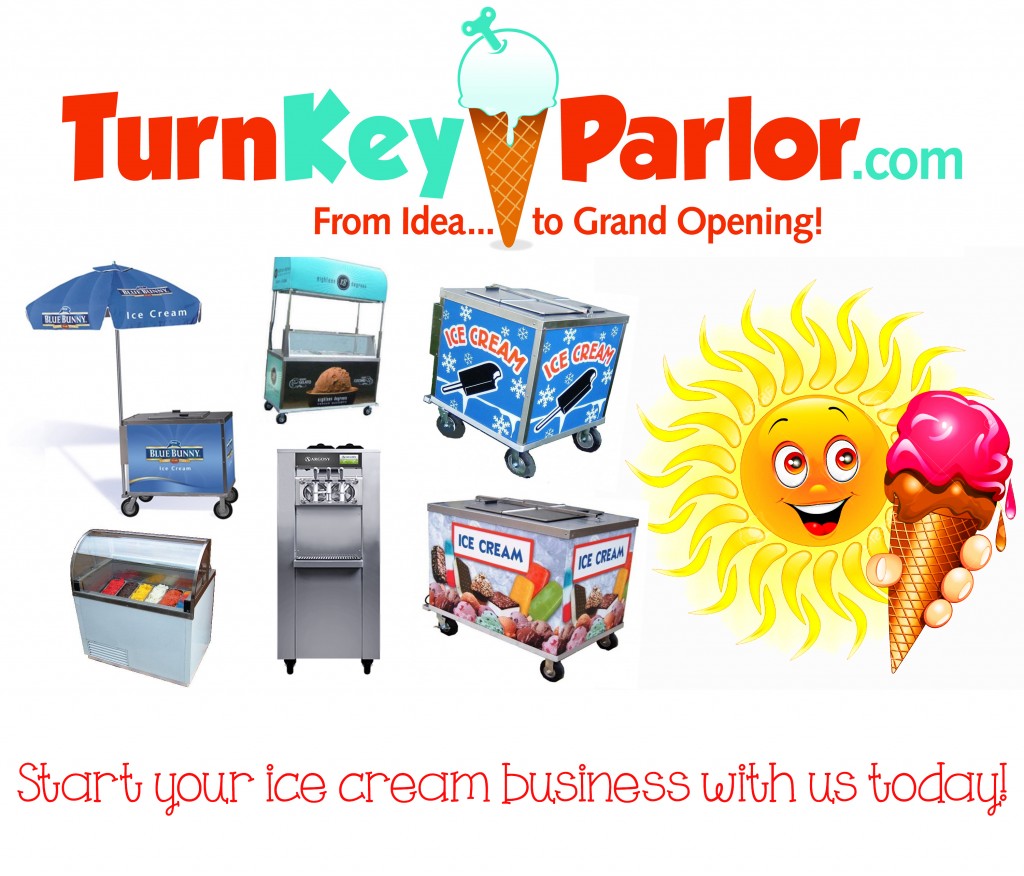 We ship our ice cream push carts for sale to the following cities, states and countries:
New York, Los Angeles, Chicago, Houston, Phoenix, Philadelphia,
San Antonio, San Diego, Dallas,
San Jose, Detroit, Jacksonville, Indianapolis, San Francisco,
Columbus, Austin, Memphis, Fort Worth,
 Baltimore, Charlotte, El Paso, Boston, Seattle, Washington, Milwaukee,
Denver, Louisville/Jefferson County, Las Vegas, Nashville-Davidson, Oklahoma City, Portland, Tucson, Albuquerque, Atlanta,
Long Beach, Fresno, Sacramento, Mesa, Kansas City, Cleveland, Virginia Beach, Omaha, Miami, Oakland, Tulsa, Honolulu,
Minneapolis, Colorado Springs, Arlington, Wichita, Raleigh, St. Louis, Santa Ana, Anaheim, Tampa, Cincinnati, Pittsburgh,
Bakersfield, Aurora, Toledo, Riverside, Stockton,
Corpus Christi,
Newark, Anchorage, Buffalo,
St. Paul, Lexington Fayette, Plano, Fort Wayne, St. Petersburg, Glendale,
Jersey City, Lincoln, Henderson, Chandler, Greensboro,
Scottsdale, Baton Rouge, Birmingham, Norfolk, Madison, New Orleans,
Chesapeake, Orlando, Garland, Hialeah,
Laredo,Chula Vista, Lubbock, Reno, Akron, Durham, Rochester,
Modesto, Montgomery, Fremont, Shreveport,
Arlington,Glendale
AK,ALASKA, AL,ALABAMA, AR,ARKANSAS, AZ, ARIZONA CA,
CALIFORNIA,CO,COLORADO,
CT,CONNECTICUT, DE, DELAWARE, FL,FLORIDA,
GA,GEORGIA, HI,HAWAII, IA,IOWA,
ID,IDAHO, IL, ILLINOIS, IN, INDIANA, KS,KANSAS,
KY,KENTUCKY, LA,LOUISIANA, MA,
MASSACHUSETTS, MD, MARYLAND, ME, MAINE,
MI,MICHIGAN, MN,MINNESOTA, MO,MISSOURI,
MS, MISSISSIPPI,, MT, MONTANA, NE, NEBRASKA,
 NC, NORTH CAROLINA, ND, NORTH DAKOTA,
 NH, NEW HAMPSHIRE, NJ, NEW JERSEY, NM,
NEW MEXICO, NY, NEW YORK, NV, NEVADA,
OH, OHIO, OK, OKLAHOMA, OR, OREGON,
PA, PENNSYLVANIA, RI, RHODE ISLAND,
SC, SOUTH CAROLINA, SD, SOUTH DAKOTA,
TN, TENNESSEE, TX, TEXAS, UT, UTAH,
VA, VIRGINIA, VT, VERMONT, WA, WASHINGTON,
WI, WISCONSIN, WV, WEST VIRGINIA,
WY, WYOMING
Canadian Provinces:
British Columbia, Manitoba, New Brunswick, Newfoundland and Labrador, Nova Scotia, Ontario,
Prince Edward Island, Quebec, Saskatchewan, Yukon Territory, Alberta. Canadian Cities: Montreal, Calgary,
Toronto, Winnipeg, Edmonton, North York, Scarborough, Mississauga, Vancouver, Laval
Ice Cream Push Carts for sale
Nelson CLT4-NR
*Package deal including an umbrella and 4 cool-packs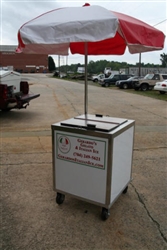 Hello TurnKey readers,
Today we are posting about our amazing CLT4 No Refrigeration cart package deal. This is a great deal if you're looking to start your mobile ice cream vending business or want to add a portable cart to your already thriving ice cream store business.
If you're looking to start your mobile ice cream business then this cart is perfect for you. This package deal includes a mobile push cart, 4 cool packs and an umbrella. This is a great deal if you're starting your mobile frozen dessert business. While these carts are used primarily to scoop Italian ice for a limited amount of time. These carts are similar to the ones that Little Jimmy's uses for their Italian ices. These carts are really well insulated, and I've had some customers tell me that they were able to get up to 6 hours of scooping ice without using dry ice. The CLT-4 No Refrigeration cart isn't for everyone, but it certainly is the most affordable way to get into the Italian Ice business. Smallest push cart. No electricity or cold plates needed. Use "cool packs" to help keep product cold. Please see the spec sheet below for more detailed information.

Specifications
Lid locks standard on all models
Base frame is welded aluminum
All exposed corners welded and polished smooth
Finished exterior standard in white pre-paint steel
Optional Lexan panels at an additional charge
Wheels to be 6″ or 8″ diameter (2) swivel with locks, (2) rigid
Load rating of wheel to be a minimum of 350 lbs each
Interior of cart to be 24 gallon stainless steel standard
Bottom drain installed
Carts have 5 year limited warranty against insulation failure
100% made in the USA
Umbrella and 4 "cool packs" included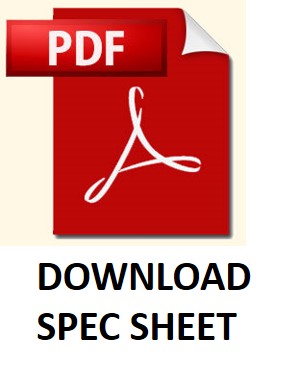 Thank you for taking a look at our smallest mobile push cart package deal.
Have a great day!
-Neil Williams
Used Frozen Yogurt Machines 8 Electro Freeze 180TRMT plus assorted store equipment
$69,900 $59,900 FULL STORE USED  ALL Equipment was brand new in 2012- EIGHT 

(8) Electro Freeze pressurized machines in excellent condition. THREE PHASE WATER. Plus A TON of stuff.  Basically everything you need to open a store. .
This package deal has sold! For our available used store package deals, click here!
Equipment List Below (see pictures HERE)
8- Electro Freeze 180TRMT 3 phase water cooled
1- nor lake 6'x8'x 7'7" walk in refrigerator
1-APW Wyott CW2-2 refrigerated cold pan
2 Gold Medal Waffle Cone Bakers
1- Glass sneeze guard for cold pan
5-EZ pro T3 Rosseto toppings dispensers
2- Pos Monitors, cash drawers and scales (no computers)
1-84.5"x18"x24"x14" SS 3 compartment sink with faucet
1-30"x48" SS work table on casters
1-18"x30" work cart on casters
1-Waffle cone plastic display case
1- desk
1-Gardall Safe
tables
chairs
high chairs
bar stools
various small wares
(see pictures HERE)