Frozen Yogurt Machine Carts for Mobile
Vending Applications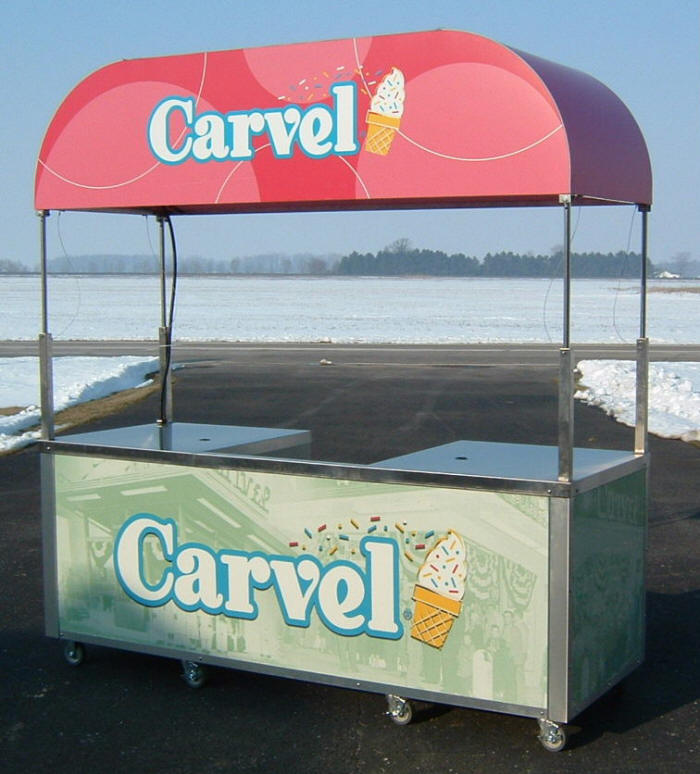 This cart was built for a Carvel franchisee. It included an under
counter refrigerator on the left side for storage and a dry storage
compartment on the right side.
In the middle is a cut out designed so that you could simply roll up a
floor model
soft serve machine. Simple as that and you're in the soft serve
business.
Great option instead of a fixed kiosk for malls, sporting arenas,
stadiums, amusement parks and more.
See more details in the drawing below.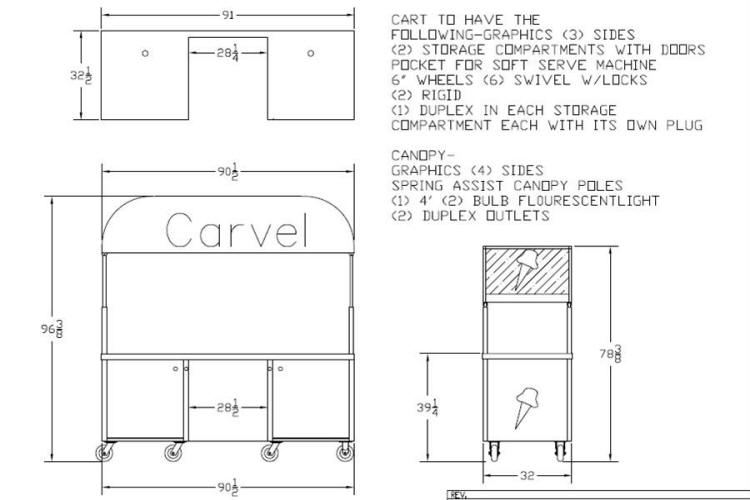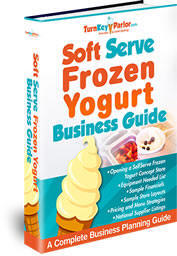 How to Open a Frozen Yogurt Shop
 Sample Financials
 Equipment Needed
 Sample Layouts
 Pricing Strategies
 National Supplier Listings